Two for Breakfast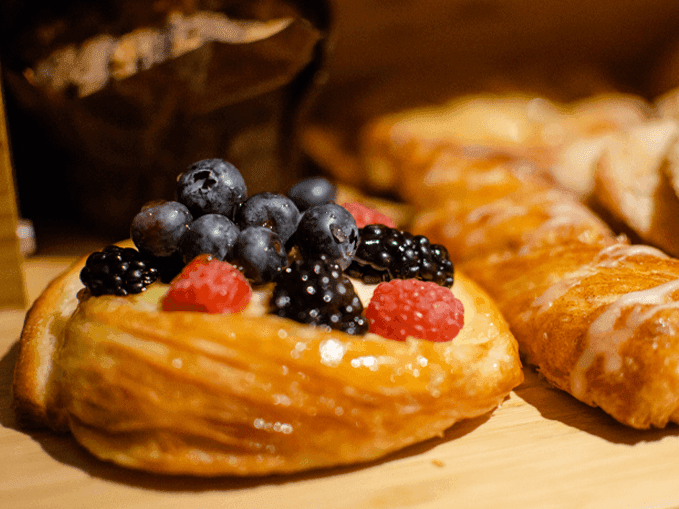 Discover an exceptional start to an unforgettable day with a refreshing breakfast for two, complimentary when you stay overnight in a one of our Luxurious Guest Rooms or Suites. Choose from an inventive menu of delicious dishes to enjoy together, located in our Library Lounge of the hotel.
Terms and Conditions:
Package Terms and Conditions: Offers valid through December 31, 2022 and subject to availability. Rate is per room/per night, based on single or double occupancy, exclusive of taxes, gratuities, fees and other charges; does not apply to groups; cannot be combined with any other offer and is not applicable for redemption. Advanced reservations are required. No refund or credit for unused portion. Void where prohibited.