Welcome to The Ivey's Hotel
Discover Our Premier Five-Star Boutique Experience in Charlotte, NC
Nestled in the heart of Uptown Charlotte, The Ivey's Hotel redefines luxury travel, offering the finest accommodations and impeccable service. High-design, modern comfort and timeless art mingle within the walls of the historic Ivey's building, creating the ultimate boutique experience. Unwind in our elegant guestrooms, steps from Charlotte's most esteemed cultural venues and dining establishments with convenient access to Charlotte's energetic business and sports districts. Whether for business or pleasure, step inside and discover Charlotte's best luxury hotel and the city's only Five-Star boutique experience.
Relax in one of our 47 exquisitely-appointed hotel rooms that mix Parisian-style elegance with modern luxury. The Library Lounge offers guests all-day access to an intimate space to gather, work, or unwind with our evening wine social. Recharge with a workout in our state-of-the-art 24-hour fitness center. Take advantage of our partnerships with the Blumenthal Performing Arts Center, The Mint Museum Uptown, The Harvey B. Gantt Center, The Levine Museum of the New South, and NASCAR Hall of Fame. Allow our Guest Experience Experts to customize your itinerary.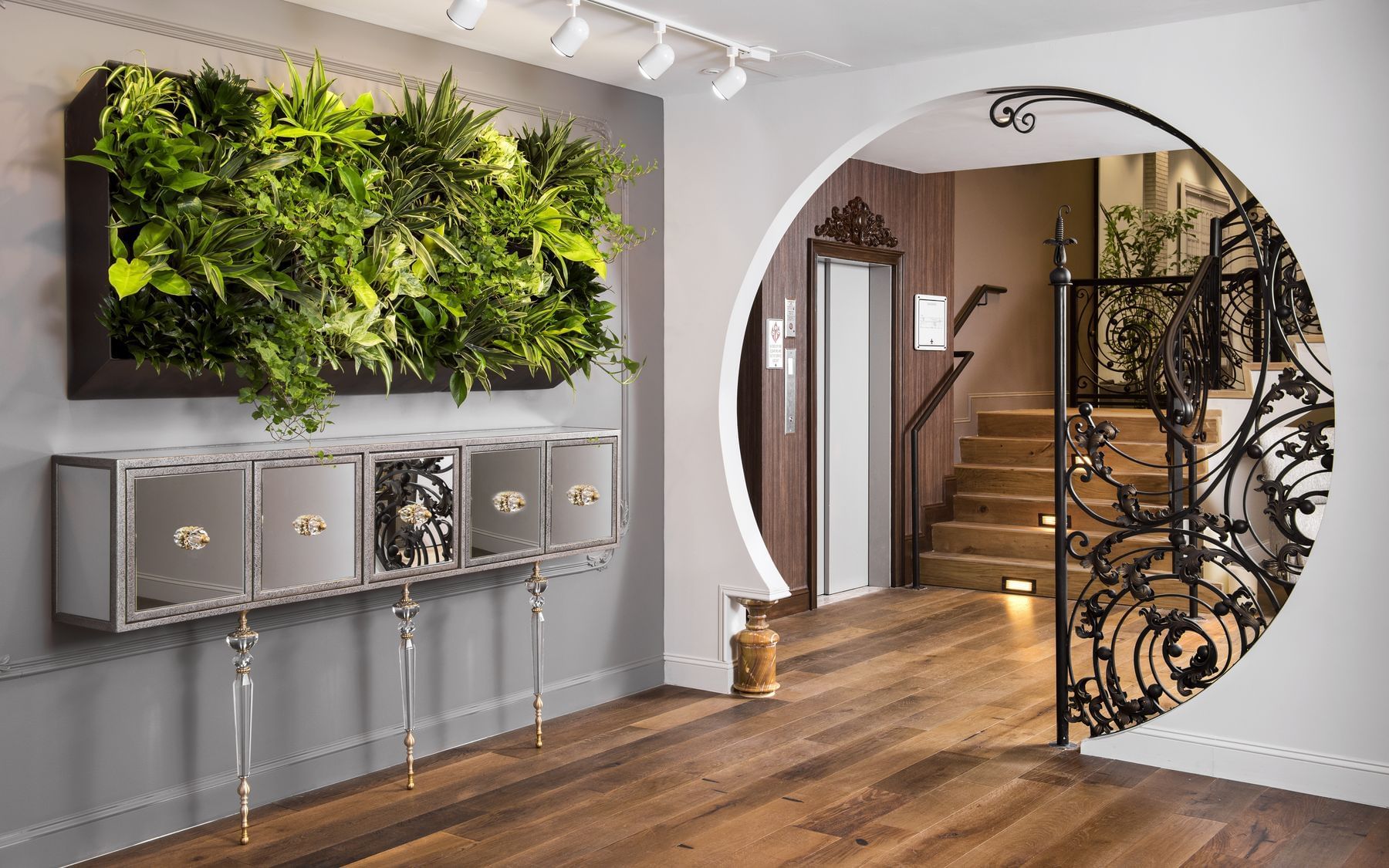 Dining
Wander down the elegant glass stairwell into Sophia's Lounge to enjoy craft cocktails from a master mixologist, or sample one of our culinary delights in a royally outfitted setting in the heart of Uptown Charlotte on 5th Street in The Ivey's Hotel. In this space, opulence meets a vintage touch and vibrant European flair. Relax at the custom-built wraparound bar or recline in one of the many intimate corners, filled with high-backed chairs and velvet sofas. Art adorns the walls under the glittering custom chandeliers along with the glow of candlelight. A truly luxurious lounge, we are sure our patrons will agree that it is the best of its kind in Charlotte.
Our contemporary touches and amenities are designed to keep even the most discerning of travelers comfortable.
Learn More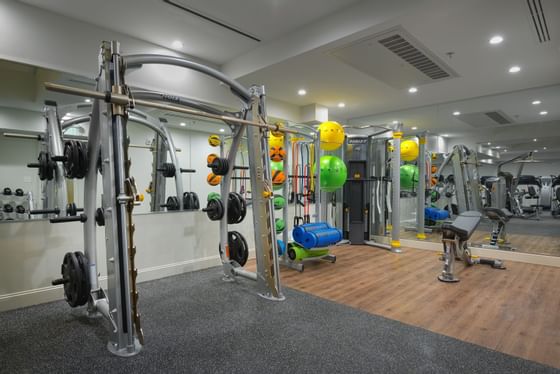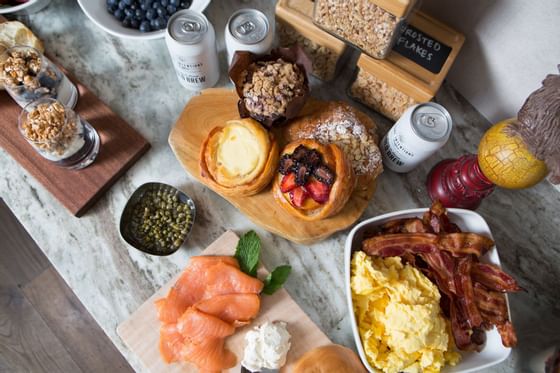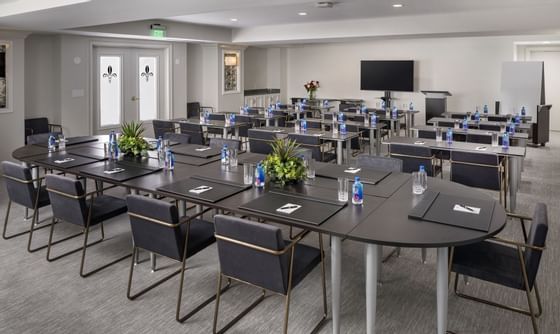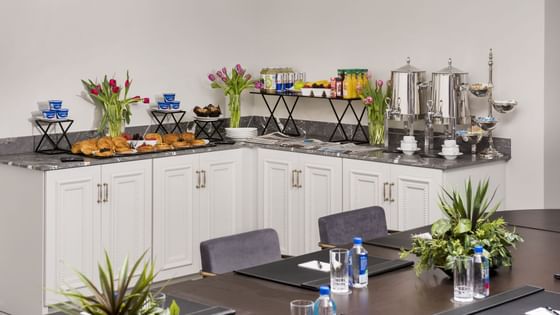 In addition to our luxury accommodations, we offer a flexible space where groups and guests can host business meetings, lectures, cocktail events, private dinners and more.
Learn More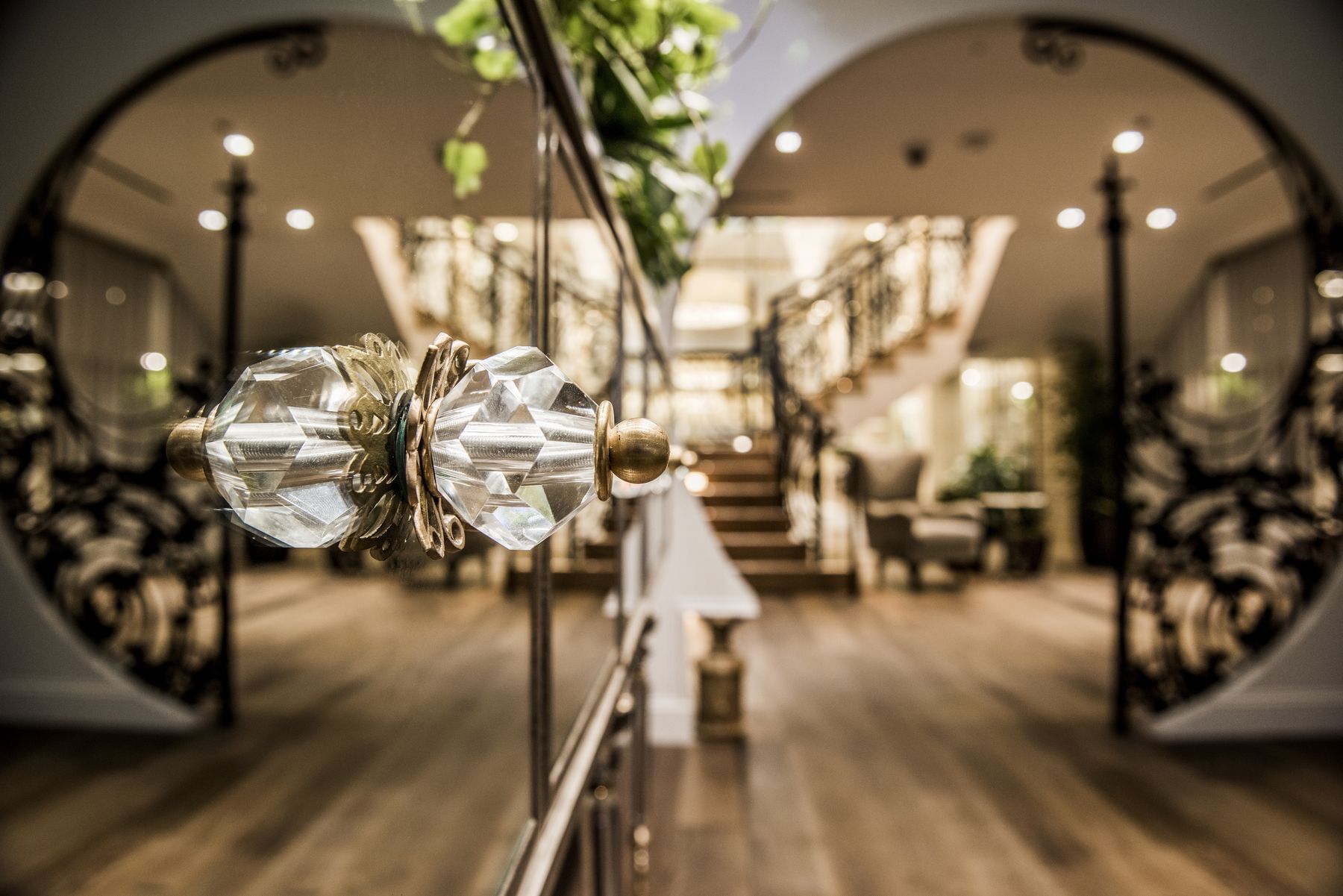 How to get to the Hotel
The Ivey's Hotel is located in the heart of Uptown Charlotte, across the street from the Blumenthal Performing Arts Center and Bank of America Headquarters, and near the Epicenter Entertainment Complex, the Charlotte Convention Center, NASCAR Hall of Fame Museum, The Mint Museum and more.
Learn More About Our Location