Library Lounge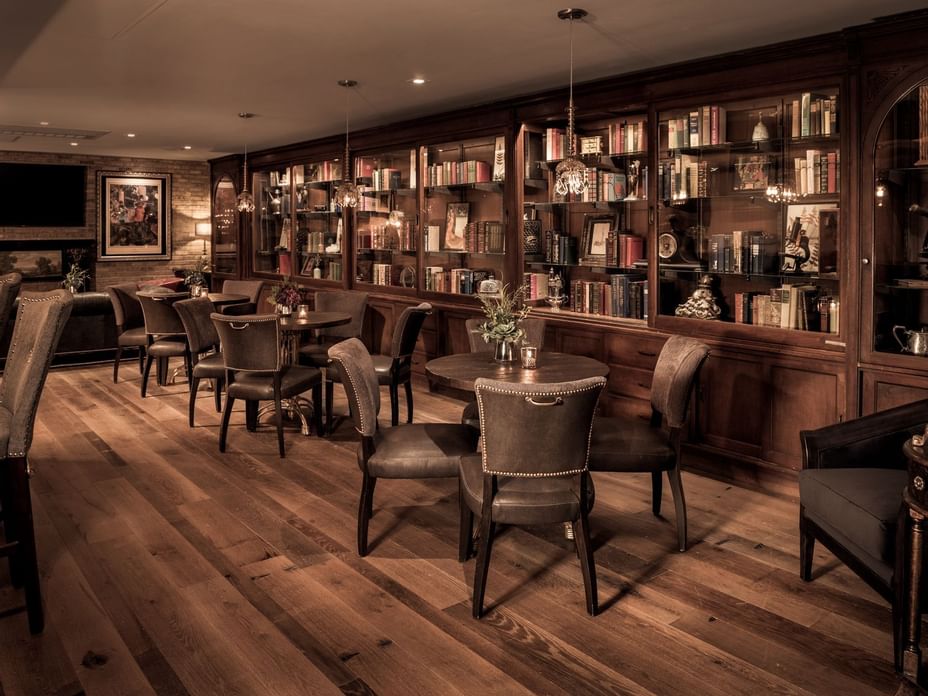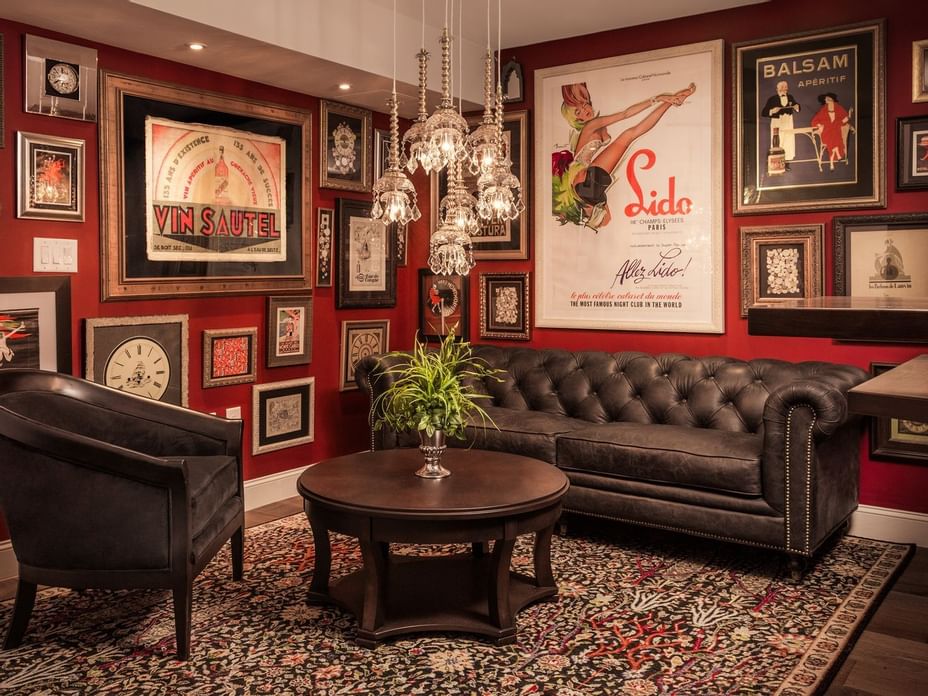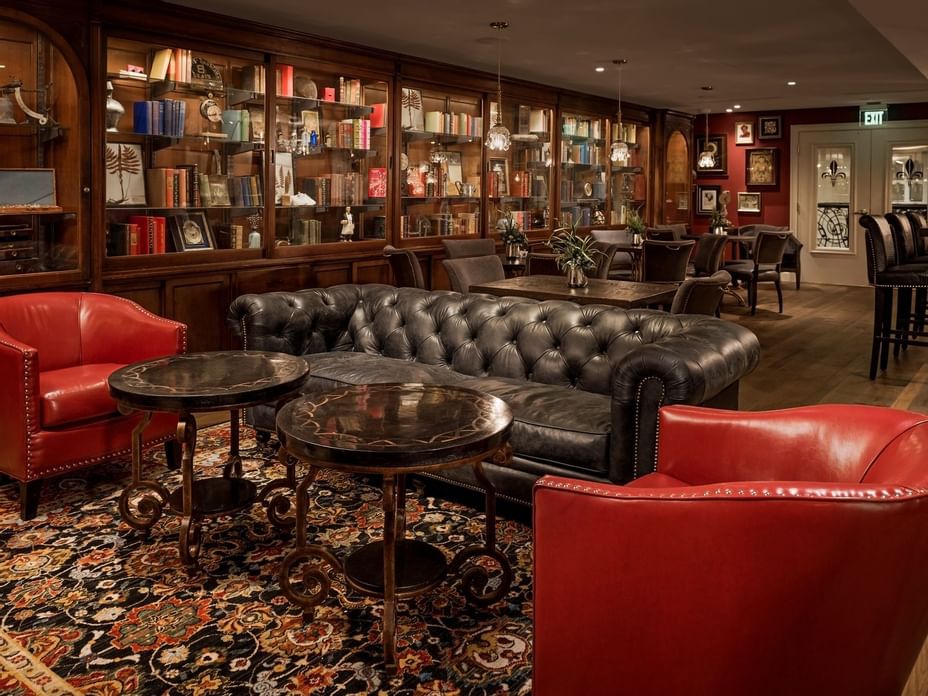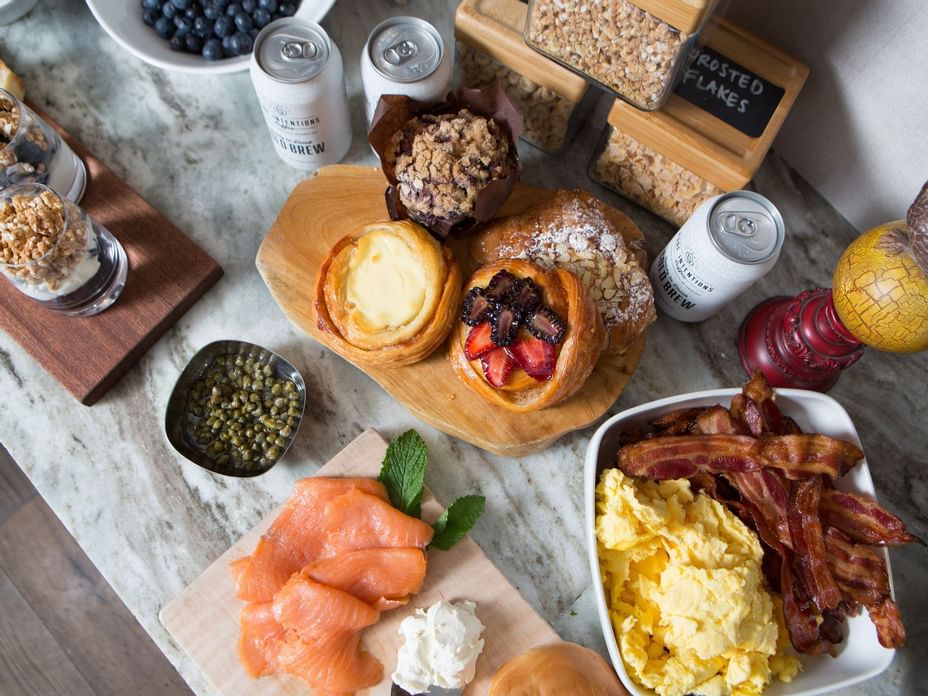 The Ivey's Library Lounge provides our guests with a stylish, comfortable respite from busy city life. Reclaimed, hand-crafted wood and handsome leather seating complement this private, guests-only space located on the 2nd floor.
In the evenings, unwind with hand-selected daily cheese and charcuterie assortment served with hand-selected wines and Champagne.
Whether you'd like to grab a freshly roasted espresso, host an important meeting, unwind with a glass of Burgundy or simply relax and read a book our Library Lounge offers the perfect ambiance.
Library Lounge access is available to all Ivey's Hotel guests.